What 2022 taught us and what we should expect from 2023
A personal annual review is an opportunity to step back and take stock of our hits, misses, and learnings from the past 12 months.
The day of our personal annual review
We're days away from saying goodbye to 2022 and probably most of us might want to simply move on and start writing on a new page. Trying to forget the past 12 months as they never happened, would be a mistake. Whether your past year has been strained by stress and uncertainty or full of success in the face of adversity, it's worth it to take the time to do a personal annual review.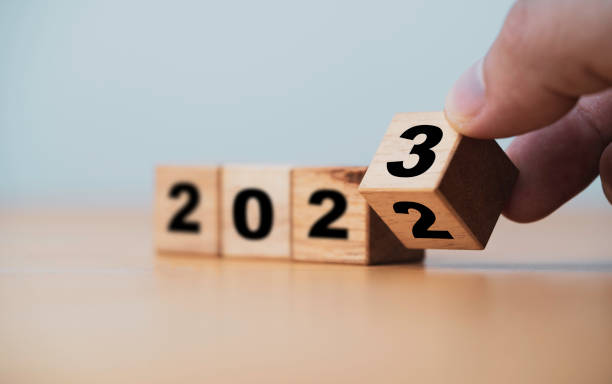 First and foremost, 2022 started well for me and my family. After a long and difficult period of the pandemic, we are all healthy without even minor health issues that I can recollect. We should never forget to be thankful for our good health, otherwise, I would recommend a visit to your closest hospital, just to see how it is going there.
Our Natura Villa Review
Starting with our first business, Natura Villa, 2022 was the best year in terms of capacity and revenue. Our new website and 5-month advertising seem that pay off. My brother Angelo, was responsible for managing the villas, hosting the guests, and making breakfast. For the last two years, Angelo has taken cooking lessons which proved to be a really useful skill. All told, we hosted 312 people, including families, friends, and couples from 18 different countries.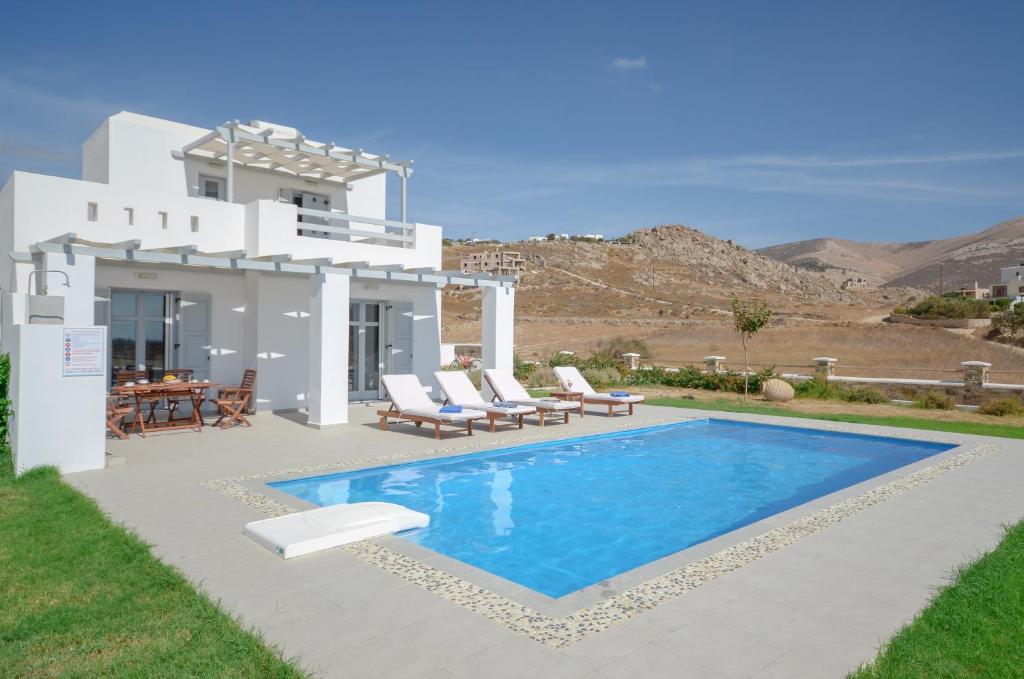 Our Skyline Villa Review
On the other hand, 2022 was an amazing year for Naxos Skyline. The third villa, Avra villa, was completed by the end of February and during May we finished building the stone wall around our property. Our new website went online at the beginning of the year and bookings came one after the other. I met wonderful people and truly enjoyed my time with them, getting some useful advice. "If you don't ask the answer is always no".
Except for the intense and stressful daily routine, especially in July and August, we didn't face any difficulty. We were asked for some requests and I think on almost every occasion we responded quickly. We have excellent reviews for this year, continuing the perfect record from 2021.
To sum up, I believe that 2022 was a great year for me (but there is no need to contact it here, except if someone asks me) and professionally. Our objectives were met, not to say that we exceed our expectations, so now is the time to focus on the new plan for 2023.
Will 2023 be better than 2022?
What do I expect 2023 to be like, right? First and foremost, I am happy to work one more year with the same employee as we had a good connection. It's important to create a team that you trust and as a result, you feel more confident for better results. Secondly, I would love to see most of my old guests whom I see more as friends rather than customers. Of course, I can't wait to meet new people. I am sure I will have a very interesting time and by asking questions I will get useful advice and broaden my views. Last but not least, we should forget our goal-setting for 2023. My new objectives have become more ambitious so my task might be more complicated, but I am sure we are going to make it.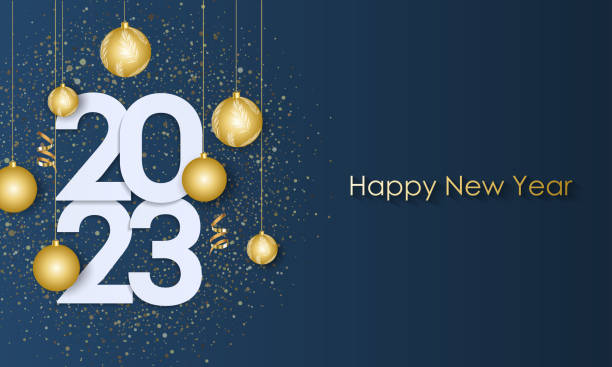 I wish you the best year yet. May you achieve all you want with ever-present happiness!
May the New Year 2023 bring you more happiness, success, love, and blessings!
Wishing that you have a truly remarkable and blissful year ahead! Happy new year to you and your family!
Hospitality is the people
Take a look at our both websites and you might meet us in summer, as many other guests have done since 2015. Subscribe to our Newsletter and get to know first our monthly news and articles.