The best time to book a flight for summer travel
When should be the best time to book my flight? Does the day of my departure affect the price? What are the trends in the aviation industry?
Are you ready to book your flight?
When should be the best time to book my flight? Does the day of my departure affect the price? What are the trends in the aviation industry?
Finding the best flight deals is a bit of an art form, but there's also some science — or at least economics — involved. There are only two definitive rules: Flights open for booking about a year in advance, and the airfare will change often between then and takeoff. So, as a general rule of thumb, you'll want to book plane tickets well in advance, as prices spike sharply in the days preceding the flight, taking advantage of any last-minute travelers who have no choice but to pay up.
Booking your international flight
Timing can make a difference when it comes to snagging the best deals on airfare. Overall, you're better off booking earlier rather than later for international travel, but there is some variance depending on your destination.
According to  Expedia and the Airlines Reporting Corporation have published their 2019 Travel Pricing Outlook, booking three weeks in advance from most parts of the world (regardless of the final destination) is where travelers will find the "sweet spot" for deals.
 Flights departing on Thursdays or Fridays tend to offer the lowest rates (with up to 10 percent in savings), while flights departing on Sundays were found to be the most expensive.
The cheapest time to book flights is weekends, according to the report, with Sunday offering savings as big as 36 percent. The most expensive tickets they found were those booked on Thursdays and Fridays.
Trends
CheapAir.com found the lowest fares to Europe occurred 79 days before departure
Expedia data suggests that prices start to rise 28 days before departure.
Hopper predicts an increase in international airfare as we move through 2022 — about 5% per month through June.
Skyscanner found that booking two to three weeks in advance is best for domestic flights, it also indicated that U.S. travelers should be booking five to six months in advance for international trips.
Book flights for the Christmas holiday
The best time to book flights for Christmas is usually in September. Make sure to book a fare that will give you a credit if you cancel (typically speaking, that means don't book basic economy). That way, if prices drop between the time of booking and September, you can cancel your original ticket and use the credit to book the cheaper fare.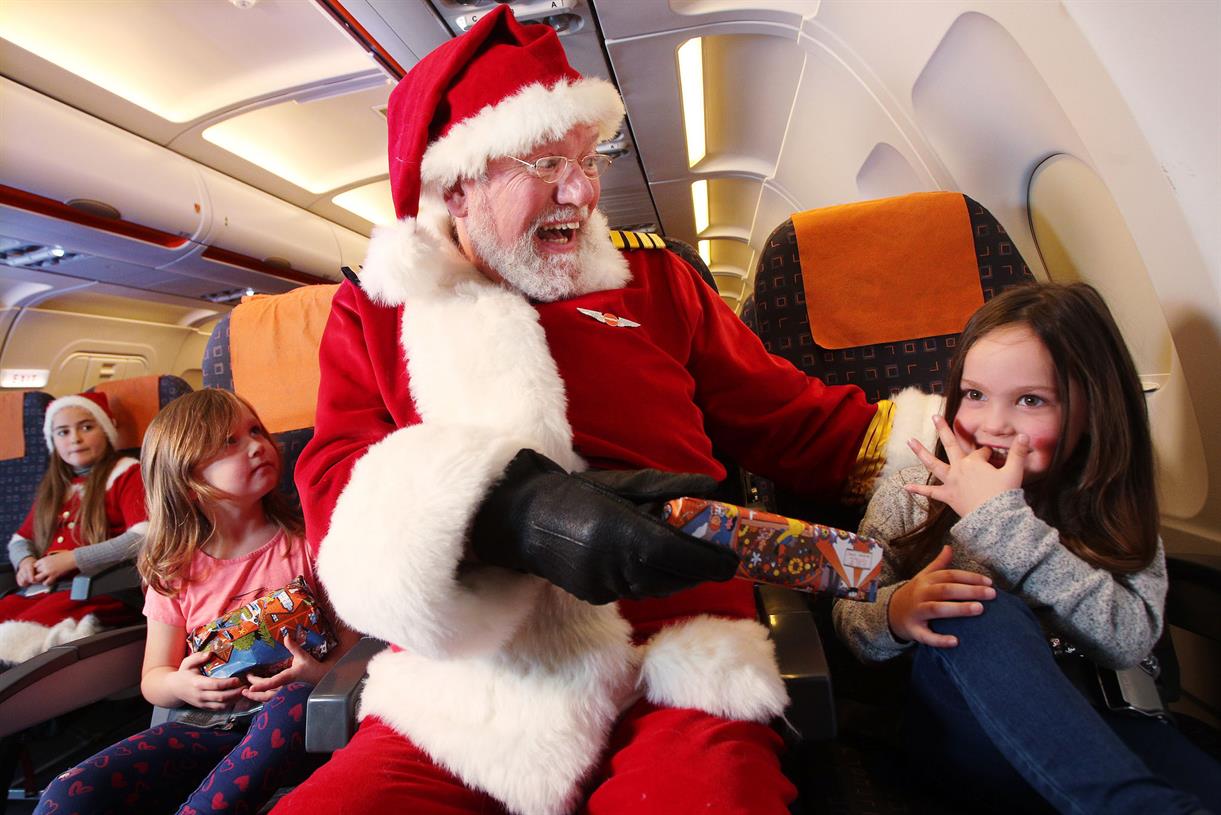 Useful Tips-Links
Use Google Flights or Hopper to receive price change notifications about your tracked flights.
If you can't be flexible about your dates or destination, you likely won't be able to take advantage of last-minute deals. If you do have some flexibility, the booking window decreases and the fares drop for travel in the spring or fall—outside of the school holidays.
Hospitality is the people
Take a look at our both websites and you might meet us in summer, as many other guests have done since 2015. Subscribe to our Newsletter and get to know first our monthly news and articles.